We released sightseeing in Iki-shi promotion video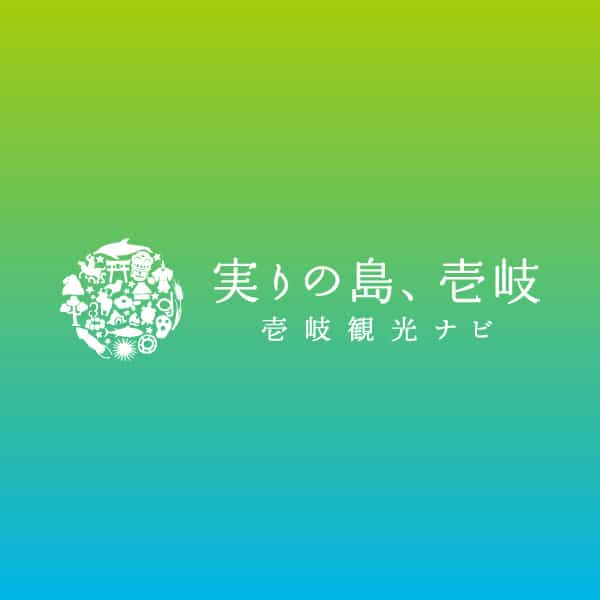 Sightseeing PR video (Iki Island, Japan 4K (Ultra HD) which Iki-shi, Nagasaki made full use of drones and photographed – We released Iki).

To Iki who appears in country bearing a child myth of Kojiki, there is thing Shinto shrine more than 150 only by Shinto shrine agency registration, and gods breathe for living of people from the ancient times.
Yuki Eikawa who it is local government videos of Tohoku, San-in, Kyushu to have drawn charm of the island with beautiful picture, and has many results.

 When it was impressive most that color of scenery was very rich, Eikawa who visited Iki by this shooting for the first time is.
As for "gradation, rice field of the sea and contrast of the forest, the change of color of the sky, I thought to very characteristic thing which was not seen in other islands. We photographed in various time from early morning to the middle of the night to catch this color."

 In addition, we seemed to think about constitution for the following intention.
If "there was atmosphere of village forest if like south island and thought that untouched simplicity and scene which we did were seen, town and port were gathered up small, and such a difference with vigor was charm of Iki, too. We felt that it was Shinto shrine and small shrine seen everywhere of island and Iki noh dance that put together those resources and charm and did picture constitution in form to gather up the whole with picture of Shinto ritual and noh dance while being studded with the fragmentary scenes."

 We will utilize this video in future in delivery and homepage, SNS in you tube, i be nto and, in Iki-shi, send charm of Iki to domestic and foreign many people.

■Video URL
 https://www.youtube.com/watch?v=oXvKV3g77Yk&feature=youtu.be

※We publish video in "Iki video" of sightseeing in Iki navigator top page contents.
Federation of general Iki-shi sightseeing
Court noble weekdays from 8:30 to 17:15 TEL. 0920-47-3700
Volost no urakokankoannaisho from 9:00 to 17:45 TEL. 0920-47-2345
Port of authority of seal temple tourist information center from 8:45 to 17:30 TEL. 0920-44-5401
Ashibe Port tourist information center from 8:45 to 17:30 TEL. 0920-45-2833